My debut EP, Dreaming on My Feet, is out now!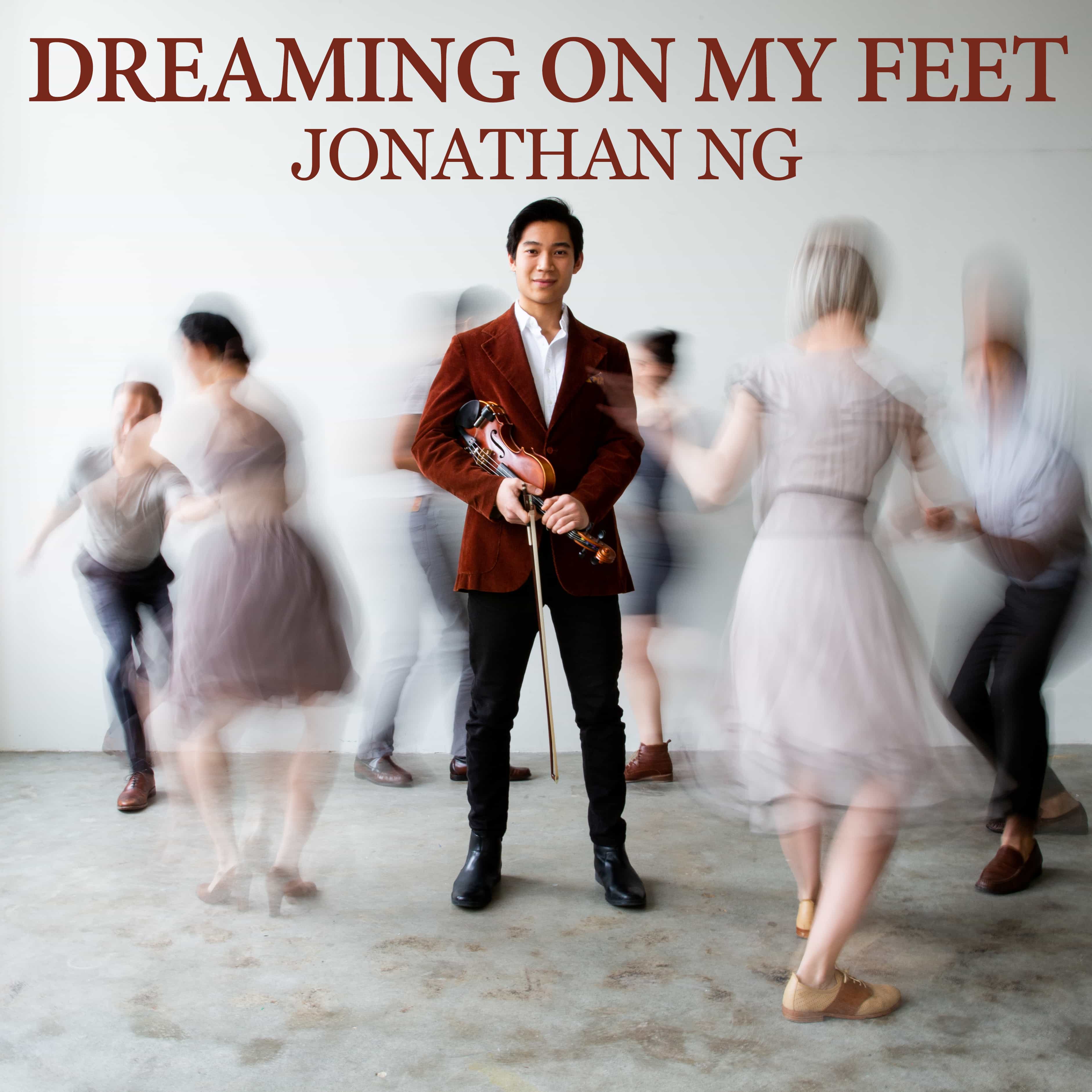 Jazz violinist, vocalist, and bandleader Jonathan Ng has spent the majority of his life making music that moves people. He specializes in the traditions of swing and gypsy jazz, combining musical virtuosity with emotional expression. Jonathan also possesses a unique knowledge of swing dance bandleading founded on his expertise as a lindy hop, balboa, and blues dancer. Whether playing for a seated audience or a crowded floor of dancers, Jonathan seeks to share the spark which made him first fall in love with the recordings of Django Reinhardt and Count Basie.
Jonathan's performances combine a musical acuity born from years of classical training with a captivating showmanship honed playing to countless packed rock clubs. As a member of the swing-ragtime band Ellis Dyson & the Shambles, Jonathan toured throughout the Eastern United States playing venues ranging from the Cat's Cradle in North Carolina to the Mercury Lounge in New York.
Jonathan has performed with many of the foremost musicians of both the swing and gypsy jazz scenes, including Gordon Webster, Greg Ruby, Casey MacGill, Christiaan Van Hemert, and Katherine Whalen (of the Squirrel Nut Zippers). He has also performed as a part of festivals from Djangofest Northwest to IBMA World of Bluegrass. Jonathan is currently based in Seattle, Washington.